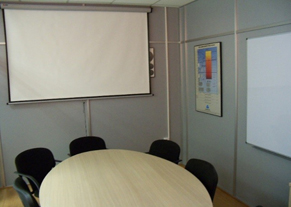 PERSONNEL
Our multidisciplinary team, formed by qualified personnel with the necessary background and experience to reach the highest requirements demanded by the industrial sector, includes: Mechanical, civil and metallurgy engineers, welding enginners, structural integrity, fracture mechanics, corrosión and coating experts as well as metal contructions and nondestructive test inspectors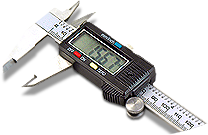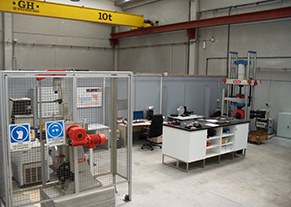 COMPANY
Contamos con acreditación ENAC según criterios recogidos en la norma UNE - EN ISO/IEC 17025 para la realización de ensayos mecánicos en aceros.

Accreditation

Puede consultar el alcance de la acreditación en el siguiente enlace

Nuestro sistema de gestión de la calidad cuenta con certificación otorgada por LRQUA según los criterios de la norma ISO 9001:2008

Los servicios de ensayo se llevan a cabo de una forma imparcial, confidencial, íntegra y totalmente independiente de cualquier otra actividad de TAM, S.L.
We constantly seek form new methods and technologies to improve our service and responsiveness with an effective cost.
We understand that for our clients quality is as important as the response time. Always bearing in mind that compliance with deadlines do not impact negatively on our quality objectives.
The ITS laboratory is accredited by ENAC . Accredited trials can be found in the technical annex available at www.enac.es .